Spring Discipleship Groups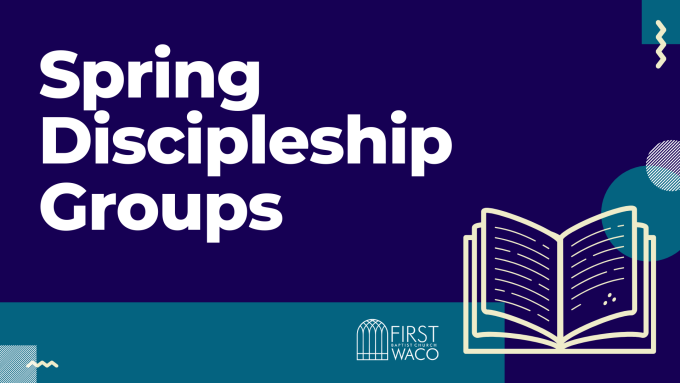 Start 2020 together with First Baptist Waco friends! Book club groups include Bible studies, contemporary issues, spiritual formation and discipleship, and even a novel, along with our weekly ladies' Bible study, Wednesday evening adult Bible study and prayer, and a special seminar for nearly- and newly-wed couples. Book discussion groups begin during the week of February 9 and meet for eight weeks (with an intermission for spring break). Choose the group and meeting time that you prefer and come read with us!

Sign up in the sanctuary foyer January 19 and 26. A limited number of copies of each book will be available at the discounted cost of $10.
---
---
Just Mercy is a memoir by attorney Bryan Stevenson, founder of the Equal Justice Initiative in Montgomery, Alabama. Stevenson narrates one of his earliest cases in which he represented a young man sentenced to death for a crime that he insisted he did not commit. His experience of the legal system in tandem with his personal faith transformed his understanding of justice and mercy at the heart of the gospel. —Facilitated by Julia Wallace, currently completing the final semester of her M.Div/M.S.W.
Mondays from 6:30–7:30 PM beginning February 10, hosted in homes
---
In Pulitzer-winning novel The Road, a father and his son walk alone through burned America. Nothing moves in the ravaged landscape save the ash on the wind. It is cold enough to crack stones, and when the snow falls it is gray. The sky is dark. Their destination is the coast, although they don't know what, if anything, awaits them there. —Facilitated by Casey Spinks, a Ph.D. student in Baylor's theology program
Thursdays from 8:00–9:00 AM beginning February 13 at George's on Speight
---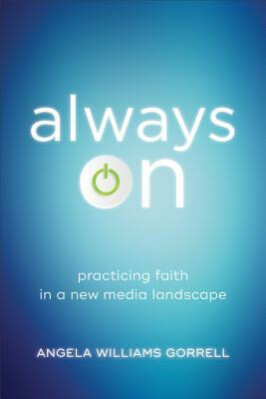 Many of us are "always on"—scrolling through social media, checking email, or searching the web. New media spaces can be sites and instruments of God's unconditional love, but they can also nurture harmful conditions and become sources of anxiety, jealousy, and despondency. Always On, by new Truett Seminary faculty member Angela Gorrell, provides tools to understand the world of social media and engage it faithfully. —Facilitated by Adam Stanley, FBC Waco Youth Pastor
Sundays from 5:00–6:00 PM beginning February 9, FBC Waco, Room 212
---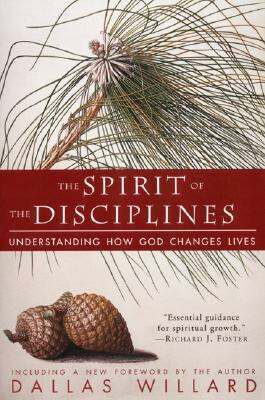 The Spirit of the Disciplines presents a way of living that enables men and women to enjoy the fruit of the Christian life. Author Dallas Willard makes the case that the spiritual disciplines affirm human life by enabling us to follow Jesus in thought and action as well as intention. —Facilitated by Steve Stokes, FBC Waco member and former missionary and pastor .
Sundays from 5:00–6:00 PM beginning February 9, FBC Waco, Room 218
---
This Bible study will examine stories of hospitality in Scripture. It will look at the ways in which God has been hospitable towards humankind. It will also study times in which men and women in Scripture have given and received hospitality.
Wednesdays from 9:30–11:00 AM beginning February 19 in FBC Waco's Large Parlor
(This study does not require a book. Bring your Bible only.)
---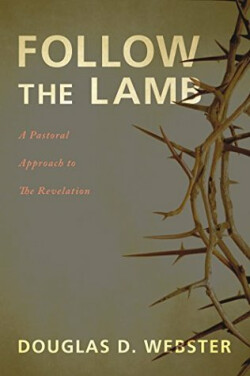 Follow the Lamb presents the Revelation as a book that builds conviction, inspires worship, and encourages patient endurance. It is a prison epistle like no other: a disciple-making tract, a manifesto, an extraordinary treatise on Christ and culture, and a canonical climax. We come expecting to learn the ABCs of the end times, and the Apostle John gives us the fullness and fury of his Spirit-inspired praying imagination. —Facilitated by Matt Snowden, pastor
Wednesdays from 6:20–7:00 PM beginning February 12 in the FBC Waco Fellowship Hall
---
"Preparing for a Lifetime of Marriage" will bring together both nearly- and newly-married couples to strengthen their relationships along with mentor couples from FBC Waco. This one-day retreat will include conversation about families of origin, communication and conflict management, financial decision-making, intimacy, and more. Nearly-wed participants are also eligible for a discounted marriage license fee. —Facilitated by Whitney Luce, Licensed Master Social Worker
Saturday, February 15 at 9:00 am, FBC Waco, Room 214
(This study does not require a book. Bring your Bible only.)