Grad Students
At FBC Waco, we realize that graduate school is a unique time of life. Our ministry is one of the few in Waco dedicated specifically to and led by graduate students. We come together each Sunday morning for coffee, Bible study, prayer, and friendship. Students come from all different backgrounds, which makes for diverse and exciting conversation. We'd love to meet you on Sunday or at one of our events.
FIRST TIME? WE'D LOVE TO MEET YOU!
You bring yourself, we'll bring the coffee
9:00 am - 10:15 am, Room 214
The Graduate Student class is led and taught by graduate students.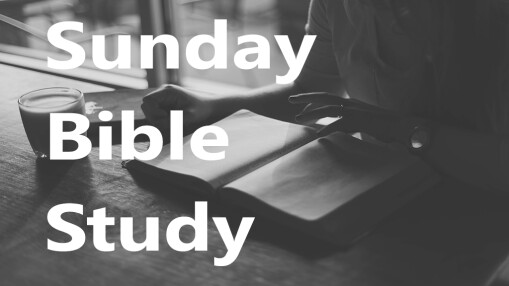 service OPPORTUNITIES
Furnishing at First