En Español
¡bienvenido!
Que habite en ustedes la palabra de Cristo con toda su riqueza: instrúyanse y aconséjense unos a otros con toda sabiduría; canten salmos, himnos y canciones espirituales a Dios, con gratitud de corazón.
Colosenses 3:16 (NVI)
En FBC Waco queremos glorificar a Dios en el idioma español. Nuestro propósito es alabar y dar la honra a Dios en el idioma del alma. Nosotros nos reunimos los Miércoles a nuestro servicio de oración, los Domingos en la mañana con café y donuts a nuestro estudio bíblico seguido de nuestro servicio en español en la Capilla y en la tarde a nuestro discipulado. Nuestra comunidad es de Nicaragua, México, Ecuador y Waco lo cual nos hace aprender de la cultura latinoamericana. Nos va llenar de gran felicidad conocerte los Domingos, Miércoles o en nuestros eventos.
Our activities during the week /

Ministerio en Español durante la semana:

Miércoles

Servicio de Oración 7:00pm en el Large Parlor

Domingo

Escuela Dominical 9:30am en el 217

Servicio de Adoración 10:30am en la capilla

Practica de Música 4:30pm a 6:00pm en la capilla

Estudio Bíblico 6:00pm en el Large Parlor
Church Community
Our Ministry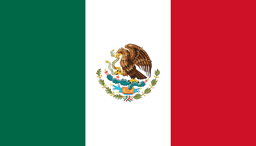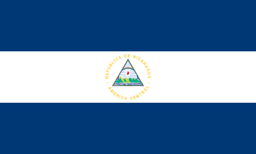 Mission Trip Ecuador / Viaje Misionero Ecuador
First Baptist Church Waco in partnership with Iglesia Esperanza Eterna in Puyo, Ecuador made it possible to share the gospel with the community of Tinkias, in the ecuadorian Amazon.
First Baptist Church Waco en trabajo junto a la Iglesia Esperanza Eterna en Puyo, Ecuador hizo posible compartir el evangelio a la comunidad de Tinkias en la Amazonia ecuatoriana.
La Puerta
La Puerta es un ministerio comunitario enfocada en conectarte con los recursos en Waco. Nuestro objetivo es ser una oficina confiable y segura que habla español.
lapuertaministries.com coming soon!