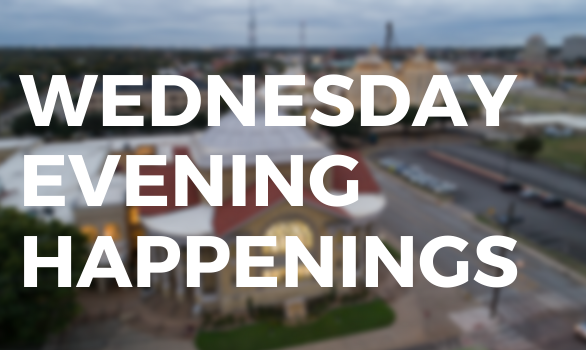 Every Wednesday, 6:00 PM - 7:00 PM
We invite children from preschool through sixth grade for activities on Sundays and Wednesdays. Wednesdays at 6:00 pm will offer a more relaxed program with a Bible lesson plus time to play and work on homework with help from our volunteers. Both gatherings will take place on the interior playground (with indoor alternatives during inclement weather)—please enter through the fellowship hall gate from the covered walkway facing Clay Avenue. For more info contact Robin ( ) or JoEllen ( ).
Youth will meet for Midweek Oasis in the Youth Room (Room 210). Other special events will also take place throughout the fall. For more info contact Adam ( ).
Our college students will not gather on Wednesdays. Students will have other daily opportunities on campus and around Waco. Look for more details through the college ministry newsletter and social media, or contact Ryan for more info ( ).
On Wednesday nights adults not involved in music rehearsals are invited to meet informally in the church library, breakroom, and downstairs classrooms for fellowship and prayer. This Midweek Oasis is an opportunity to catch up and connect with other adults with childcare provided. For more info contact Josh ( ).
We invite senior life members for to join us every Wednesday at 11am for Midweek Connections. We will begin with worship in the chapel followed by lunch and games afterwards in the fellowship hall. Reservations are required for lunch. Please email to reserve this free meal by the week prior. In the evening all senior life members are invited to join our church family meal at 5:00 in the fellowship hall followed by our midweek message at 6:00. We are excited for your presence to strengthen our community of faith!
Rehearsal for the sanctuary choir will meet on Wednesdays at 6:00 in the choir room. Handbell rehearsal beings at 5:15 in room 103-A For more info contact Andy ( ).