Children
Our goal is to help our children become true disciples of Jesus Christ by: building relationships, exemplifying God's love, and teaching God's Word.
Grades 1-­6
weekly



Sunday Morning Discipleship gathering
9:00 am ­- 10:15 am, Interior Playground *Enter from Clay Avenue
Wednesday oasis
A time for a brief mid-week devotional, homework, fellowship and fun
6:00 pm -­ 7:00 pm, Interior Playground
Summer Activicties
Kids Camp 2021
Grades 3-6 // July 12-16 at Centrikid Camp at Trinity Pines
Kids currently in grades 3 through 6 are invited to attend camp July 12–16. Camp cost is $150/person. To reserve spot(s), please fill out this online form and turn in a $50 deposit to Katelyn by May 2. The additional $100 will be due June 13. For more information, contact Katelyn ( ).
VBS 2021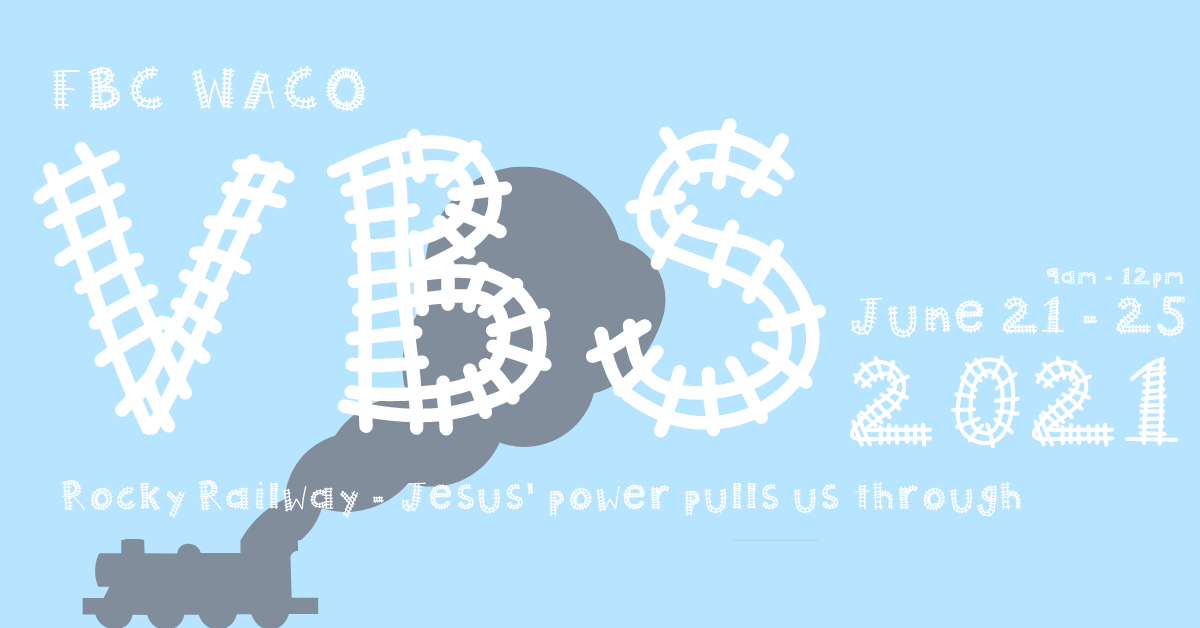 ALL ABOARD!!! Join us this summer as we explore the Rocky Railway during our 2021 Vacation Bible School. Open to kids who have completed Kindergarten - 6th grade this June 21 - 25 from 9am to 12pm. To register click the link below! https://docs.google.com/forms/d/e/1FAIpQLScRGWEl_E-nmb7iJBTw81OM5LLryme8DemltmWOLkxJkDgs3g/viewform
special activities