Women's Ministry
Details for 2020-2021 discipleship and fellowship opportunities coming soon
Women's Ministry seeks to offer opportunities to involve women across our church to develop friendships and deepen their spiritual lives.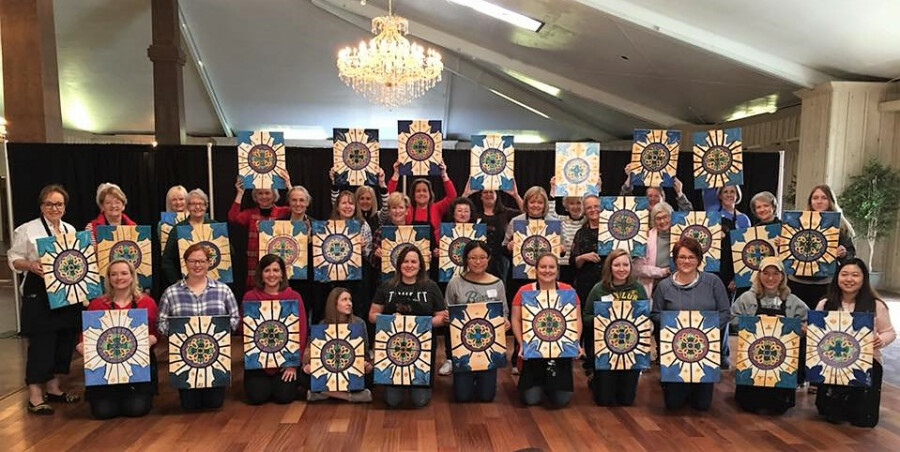 FBC Waco Women's Annual Retreat, February 2-3, 2018, "Praising with a Twist." Gathering to relax with yoga, good reads, and painting along with singing and fellowship at Beaumont Ranch. God gave us a unique way of praising Him.
Contact
If you have any questions or would like more information about Women's Ministry at FBC, fill out the form below or contact Kristin Arterbury, .