FBC Waco en Español
Que habite en ustedes la palabra de Cristo con toda su riqueza: instrúyanse y aconséjense unos a otros con toda sabiduría; canten salmos, himnos y canciones espirituales a Dios, con gratitud de corazón. (Colosenses 3:16 (NVI)
En FBC Waco queremos glorificar a Dios en el idioma español. Nuestro propósito es alabar y dar la honra a Dios en el idioma del alma. Nosotros nos reunimos los Miércoles a nuestro servicio de oración, los Domingos en la mañana con café y donuts a nuestro estudio bíblico seguido de nuestro servicio en español en la Capilla y en la tarde a nuestro discipulado. Nuestra comunidad diversa como Nicaragua, México, Honduras, Ecuador y Waco lo cual nos hace aprender de la cultura latinoamericana. Nos va llenar de gran felicidad conocerte los Domingos, Miércoles o en nuestros eventos.
semanaL:
Domingo
Escuela Domincal 9:00am en el salón #217
Servicio de Adoración 10:30am en la capilla
Miercoles
Estudio Biblicos 7:30pm en la capilla
Church Community
Somo una comunidad de varias generaciones en Waco. Queremos vivir buscando la presencia de Dios
Our Ministry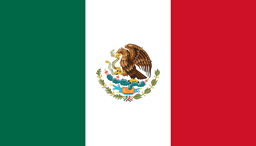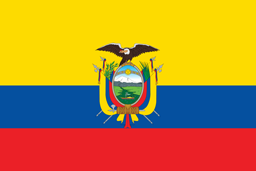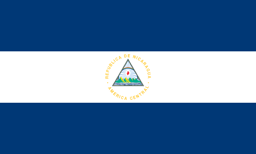 Mission Trip Ecuador / Viaje Misionero Ecuador
First Baptist Church Waco in partnership with the Ecuadorian Baptist Convention is working in the Ecuadorian Amazon.
First Baptist Church Waco trabaja junto a la Convencion Bautista del Ecuador proyectos en la Amazonia ecuatoriana.