College
FBC Waco's College Ministry helps students grow deeper in their Christian faith, promotes Christ-centered community, and empowers students to discover their place in God's mission.
FIRST TIME? WE'D LOVE TO MEET YOU!
Sundays
Weeknights

Community Groups meet weekly in students' homes, building relationships through prayer and by reading scripture, serving our local community, and sharing our lives with one another. Our groups create space for students to explore faith and ask questions while being challenged to live on mission with Christ in the world.
Click here to join a Community Group
Special events
Check back later for more events!
About Us
Love God
Our three core values are:
Faith
Our faith is centered in Christ Jesus. We are deeply committed to the biblical story – studying it closely, living it, and making it the central part of our own lives.
Community
Christ came to transform us, and he often does that through Christ-centered community. There's a special bond that develops among believers from diverse backgrounds when we center our faith on Christ. We seek to develop and nurture that.
Mission
God gives gifts to each of us. But they're not just for us, they're for the good of those around us. We place special emphasis on helping students discover how their gifts intersect with God's call in their lives and give students opportunities to use those gifts for the kingdom.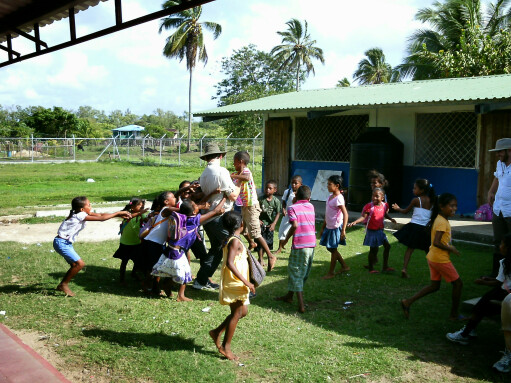 Love People
We want to come alongside to encourage you, to bear your burdens, to rejoice in your journey, to inspire you, and to equip you to serve God in your individual way. Here's some ways to plug in at FBC Waco:
Weekly fellowship

Inter-generational community

Tailgating

Adopt-a-student

Ultimate Frisbee

Impromptu Movie Nights
Love the World
Christ dwells in us, and thus we are moved by thanksgiving and worship to serve God in whatever we do. Not only are you practicing what you've been taught, but you're also building relationships in one of the best ways possible! At FBC Waco, we are committed to loving the world and walking with you as you learn how to as well. We invite you to come and serve with us and participate in what God is doing in all these places. Some particular ways we try to serve are:
Spring Break mission trips

International mission trips

Children and Youth Ministry

Leading worship

Participating in the Church Choir