Missions
Love Waco. Love The World.
waco community
national community
Shaw, Mississippi
International community
International Student Bible Study
Twice a month, FBC Waco members host a dinner and Bible study for international students from Baylor University. This student-led Bible study has not only built life-long global friendships, but it has provided an innovative way for international students to share with their peers about the saving power of Jesus Christ.
If you'd like to be involved, contact Sara Moore at .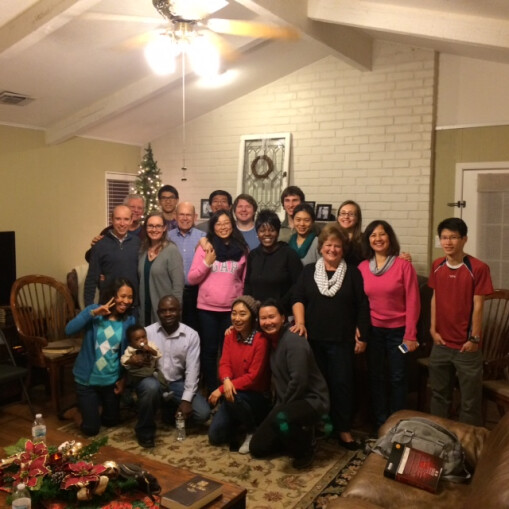 FBC Waco began a strategic partnership with the Miskito Missions Network in 2014 to help plant churches among the unreached people groups. We partner with local Miskito and Mayangna pastors peoples to help plant village churches. Everyone from college students to medical professionals have helped.
For more information, or to sign up for our next trip, contact Curt at .